DREAMSCREEN 2x6M GRIP RAILS FOR ULTRAWEAVE
€99.00
In stock
Custom grip rails made to fit our UltraFrames, but can also be used for DIY projects.
PS! As these rails are VERY tight from the factory, we recommend running through them with the UltraTucker first.
6x2m rails per package (i.e. 12m in total).
These rails also include a "lock piece" that allows you to righten the rails even harder to our UltraFrames. We strongly recommend installing the rails and the lock pieces BEFORE assembling the frame.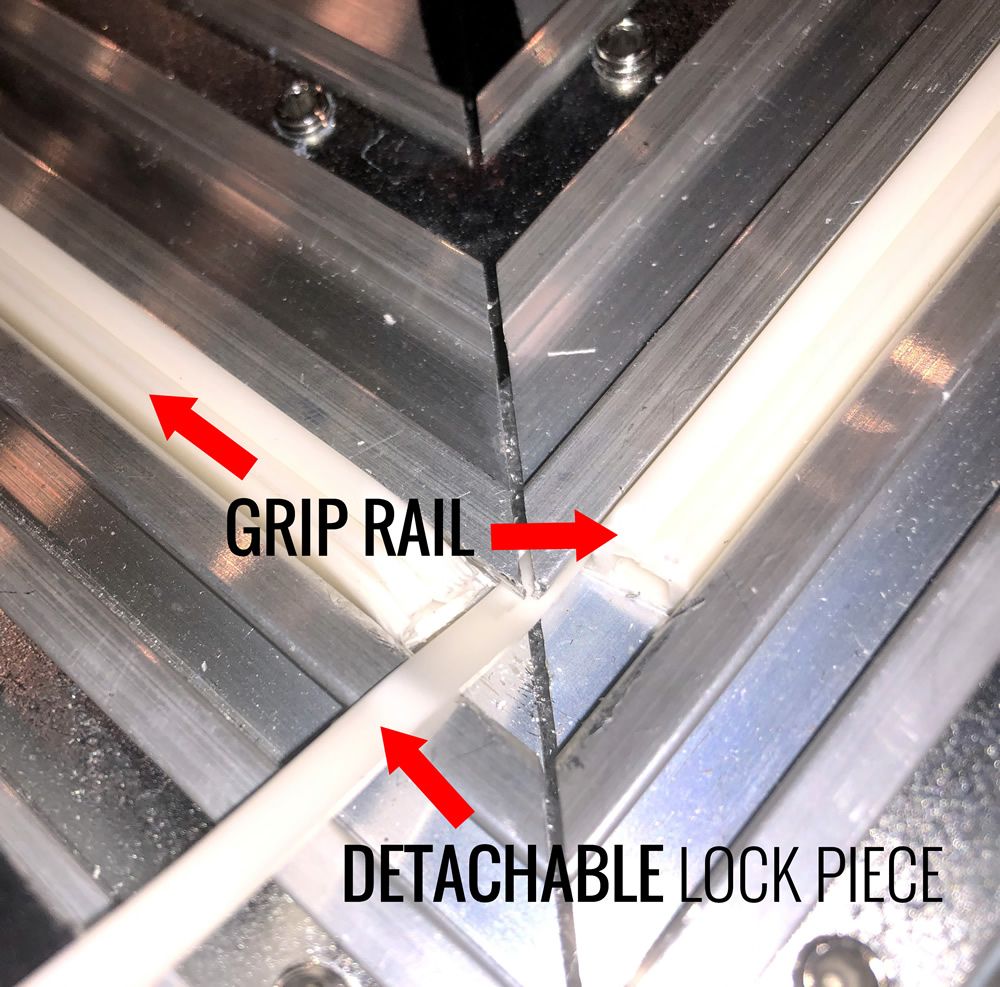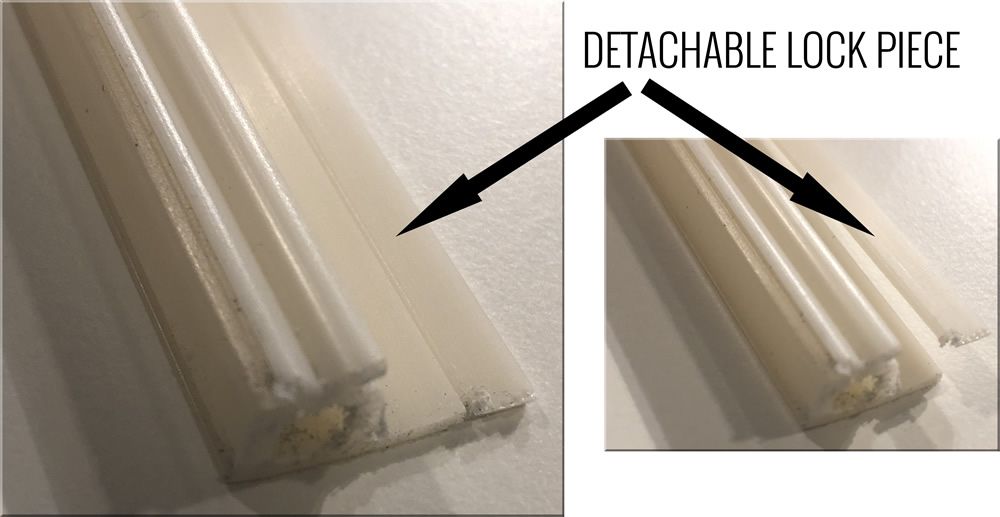 The lock piece is easy to remove prior to assembly.
PS! Vi strongly recommend the use of our UltraTucker tool in terms of installation.
Installation video on our UltraFrame (previous version of the grip rails, but functionality is the same).
Installation example in a DIY wooden frame.
Installation example retrofitting an existing aluminum frame.